I was born and raised in Pennsylvania, and became a resident of Fauquier County in 1973.
I am an active member of Piedmont Garden Club and the National Cathedral Altar Guild. I enjoy creating arrangements for parties, events, dinners, weddings—and more.
I offer demonstrations to small and large groups—presenting techniques and the art of arranging. I can bring supplies for attendees to follow along and create an arrangement that they can take home to enjoy, depending on your budget.
I enjoy cooking and entertaining and spend most of my time fostering relationships with friends, family, and even my clients! Take a look at some of my work and let me know if you think my style suits your needs.
I look forward to hearing from you!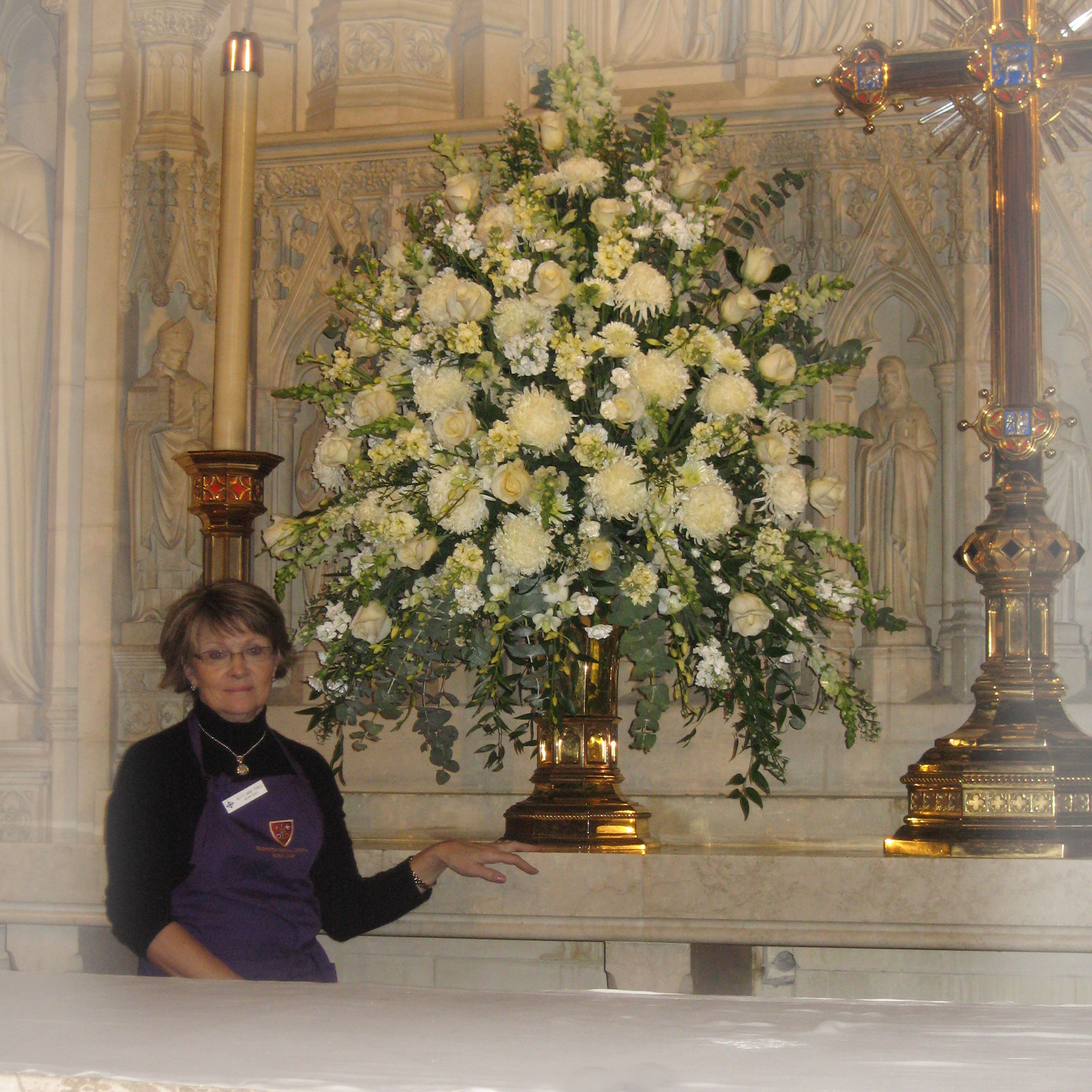 Exquisite combinations for beautiful arrangements